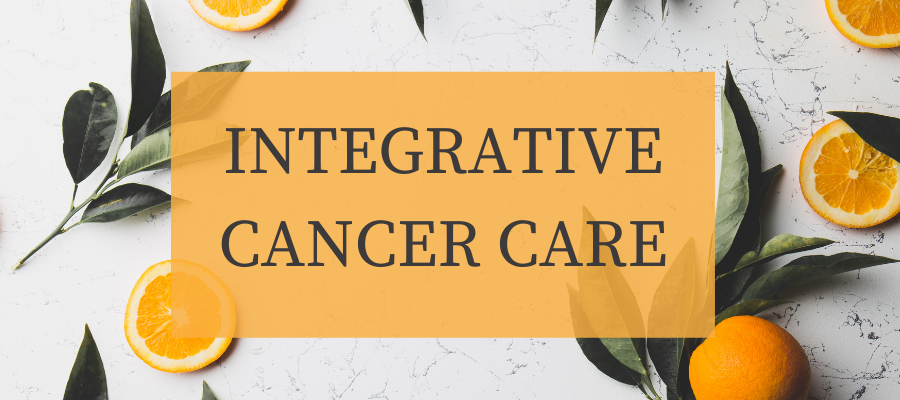 Our cancer care treatment team in Edmonton of naturopathic doctors has extensive training and focuses specifically on caring for patients diagnosed with cancer. They view every person as a unique individual whose disease developed due to numerous different factors.
Therefore every person receives a specialized treatment plan based on their individual needs. It is our goal to provide excellent care for every patient that walks through the doors of OWIC.
We also strive to collaborate with our patient's other health care professionals to improve their health outcomes.
Under the direction of Dr. DeNault B.Sc. Pharmacy, ND (Naturopathic Doctor & Pharmacist), and Dr. Adam Kozin, B.Sc. (Distinction), ND, the Optimum Wellness Integrated Clinic provide a high level of expertise in integrated cancer care. Dr. DeNault has practiced integrative cancer care in the Edmonton area for over 15 years.
His pharmacy background helps in assessing and preventing possible interactions between conventional and natural treatments that patients may be taken at various stages of treatment. Dr. Kozin underwent a residency in naturopathic cancer care in the USA where he rotated throughout conventional oncology settings and learned how to integrate naturopathic medicine alongside conventional medicine.
Their extensive accreditation, experience, and total focus on patients with cancer enable them to create a program using natural intravenous solutions, oral products, and lifestyle medicine alongside specialized testing and advanced treatment equipment.
The Optimum Wellness Cancer Care program is designed with evidence-informed approaches which utilize the best of integrated naturopathic medicines and treatments.
Benefits of the therapies we provide include:
Reduce side effects of and improve tolerance and efficacy of conventional oncology treatments (radiation, surgery, chemotherapy) 

Increase survival 

Improve quality of life by improving energy, reducing pain, improving appetite, etc.

Offer education and support for patients and their families on cancer prevention and survivorship 

Reduce rates of cancer recurrence
Cancer Care Program
The Optimum Wellness Clinic team integrates non-conventional treatments, with established evidence for safety and efficacy, alongside conventional treatments to improve patient outcomes.
There is an information overload on the topic of fighting cancer 'naturally' on TV, in magazines, books, health food stores, and on thousands of internet websites. It can be overwhelming for patients and their families looking for help navigating their journey through a cancer treatment program.
At Optimum Wellness, we educate patients and their families with specific, evidence-informed, information on testing and natural treatment options. Every patient receives an individualized treatment plan according to the nature of their diagnosis, their current health status, and the conventional treatments they are undergoing.
Please be aware that individual responses to treatments may vary and results are not guaranteed. A multi-faceted approach combines the best of many different naturopathic therapies, including the following.