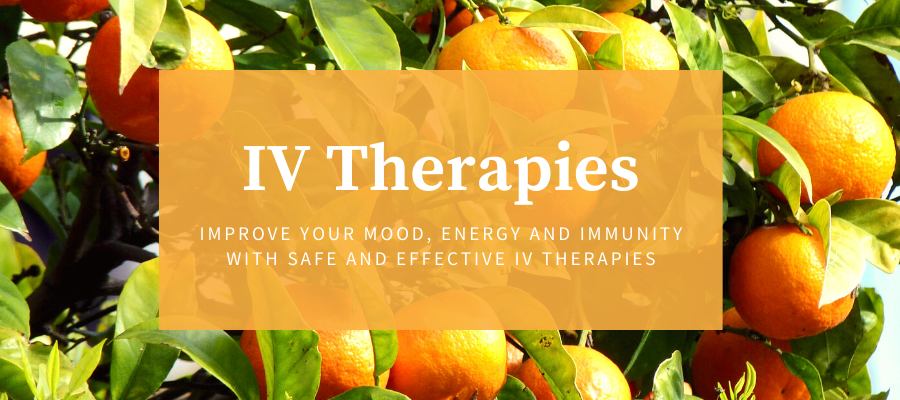 IV Therapies help many individuals who have compromised health including gastrointestinal, liver, and kidney dysfunction that prevents them from properly absorbing and assimilating food, supplements, and medications.
IV administration safely bypasses the gastrointestinal system and liver and allows for the delivery of nutrients and therapeutic compounds directly to cells through the bloodstream.
With IV administration you can obtain blood levels of nutrients that are much higher than oral intake alone.
Optimum Wellness Integrated Clinic offers multiple types of IV therapies, including High-Dose Vitamin C, Alpha-Lipoic Acid, Curcumin, GPC, PPC, and other vitamin/mineral combinations for a wide range of health concerns. IV therapy may help patients with symptoms ranging from low energy or mood disorders to
cancer and cardiovascular disease.
The IV treatment center at Optimum Wellness is one of the largest in Western Canada. Every week, dozens of patients are treated with safe, effective IV therapies by our experienced team. Our IV room has a full nursing staff and is overseen by multiple naturopathic doctors. We also use infusion pumps to ensure the safety and efficacy of our treatments. We have safely administered thousands of IV therapies to numerous patients.
While diseases may present similarly, the reason they developed may be due to a myriad of different factors. Determining the cause and correcting it is the role of your naturopathic doctor.
Our doctors will take the time to understand the cause of your illness and if IV therapy is recommended our naturopathic doctors will tailor the IV towards your individual needs.
Therefore, it is our policy to speak with one of the naturopathic doctors at our clinic before receiving an IV. Below is an overview of some of the IV therapies we offer at our clinic. These therapies may be offered alone or in a mixture with one another.
List of IV Ingredients offered at our clinic: