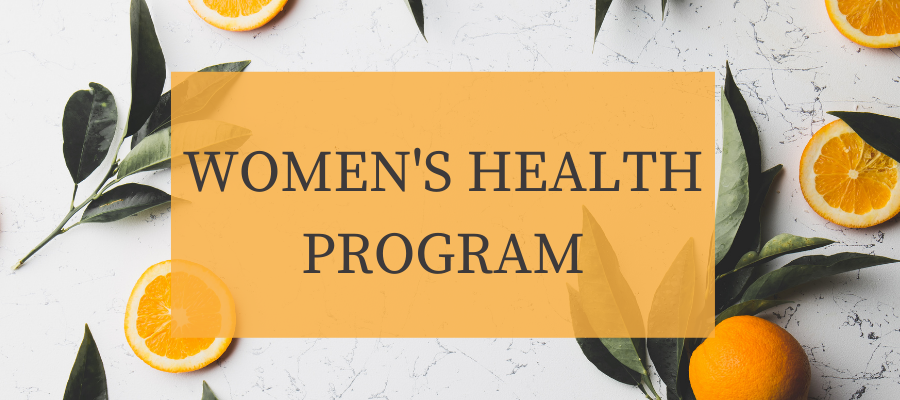 Women's health is a key focus in Naturopathic Medicine. We especially excel in listening to patients and determining which signals from the body are messages of imbalance. Utilizing a variety of treatment methods, such as botanical medicine, homeopathy, acupuncture, and nutrition, we guide patients back to a state of hormonal balance and optimal health.
Some of the women's health issues we treat:
Difficulty conceiving
Hormonal problems
Insomnia / Fatigue
Digestive concerns
PMS
Polycystic ovaries
Perimenopause/menopause
Irregular menstrual cycles
Endometriosis
Candida / Chronic infections
Difficulty losing weight
Cervical dysplasia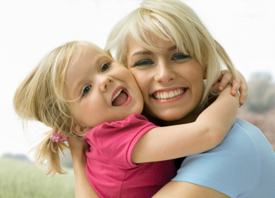 Women's Health and Naturopathic Medicine
Drs. Mélanie Robinson, Alysha Somji, and Danielle Williamson are trained to treat hormonal imbalances, such as infertility, irregular periods, PMS, and menopause, and also provide prenatal and post-natal care.
Our clinic offers specialized saliva and urine hormone testing which allows the doctors to customize a treatment plan that is individually unique. When you visit our clinic, the doctor will spend considerable time taking a thorough case history for you. This helps determine exactly how your body is functioning to go past your symptoms and investigate the true cause of your problems. Once they have seen the whole picture of your health concerns, they can provide you with the guidance and support to eliminate your problems and return you to a state of health that you forgot was even possible.
It is this individual attention that makes our Naturopathic Doctors so effective at delivering quality healing results. As with all medical treatments, individual responses to treatment will vary, please be aware that results are not guaranteed. Whether you are trying to improve your diet or need help managing hot flashes, looking to a Naturopathic Doctor who is experienced in treating women's health concerns will be a good first step on a path to long-term health.
For many women, the reproductive years can be filled with frustrations such as infertility, miscarriage, and health challenges related to pregnancy such as gestational diabetes and high blood pressure. Natural medicines, diet counselling, and lifestyle changes can dramatically improve your overall health to increase your chances of conceiving and experiencing a healthy pregnancy.
There is no need to put up with irritable bowel syndrome, constipation, ulcers, reflux and bloating or inflammatory bowel conditions. You can relieve the symptoms while correcting the underlying disorder with the guidance and advice offered by a Naturopathic Doctor.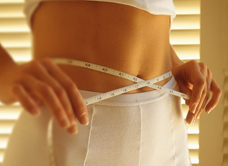 Do you wish to gain control over excess weight, insulin resistance and cardiovascular risk factors? Let us show you how you can repair glucose and fat metabolism to improve insulin sensitivity and get to the core of Metabolic Syndrome – the long-term effects of our destructive western lifestyle habits.
It is never too early to plan for healthy aging or too late to try and improve aging health. How do we maintain our good health for as long as possible? Call us to learn how we can assist with identifying modifiable risk factors. Restore your energy levels and protect your future!
Today, many women are looking to Naturopathic Doctors to help them with symptoms of menopause. A woman who is experiencing menopause may seek out more natural treatments, rather than taking prescription drugs to regulate hormones.
We can support your hormones and modulate your endocrine function to restore balance and minimize menopausal symptoms.
For all hormonal conditions, we offer saliva hormone testing that is more comprehensive than the standard blood tests for hormones. This allows us to customize a treatment plan that is individually unique and safe.