Optimum Wellness Integrated Clinic has served patients from all over Western Canada for over 20 years. We have several talented and skilled Naturopathic Doctors at our clinic who provide excellent naturopathic medicine, as well as excellent acupuncturists and an osteopathic therapist. Let us help you get to the root cause of your health concern(s) and together we can move you towards creating Optimum Health!

Meet Our Naturopathic Doctors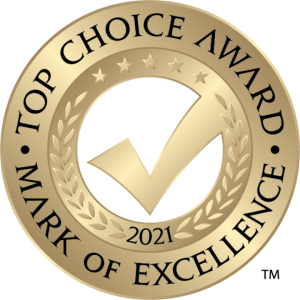 Alternative and Complementary Medicine Health
Business Awards
Our Integrative Health Clinic has been a trusted healthcare clinic in Edmonton for over 20 years. Led by Dr. A.J. DeNault ND – a respected and talented Naturopathic Doctor and Pharmacist – the dedicated team at Optimum Wellness Integrated Clinic provide the best possible care by addressing the underlying root cause of any illness rather than treating only symptoms of illness.
Each of our dedicated Naturopathic Doctors and Nurse Practitioners focuses on a variety of areas in medicine: Women's Health, Family Health Care, Naturopathic Cancer Care, IV Therapies, Digestion (SIBO/IBS, etc.), Acupuncture, Fertility, Ozone Therapy, and more.
Optimum Wellness is a 14-time Winner of the Consumer Choice Award for Business Excellence in Alternative/Complementary medicine (2024, 2023, 2022, 2021, 2020, 2019, 2018, 2017, 2016, 2015, 2013, 2012, 2011, 2009) and a 7–time Winner of the Top Choice Award for Business Excellence in Alternative Health Services (2021, 2019, 2018, 2017, 2016, 2015, 2014).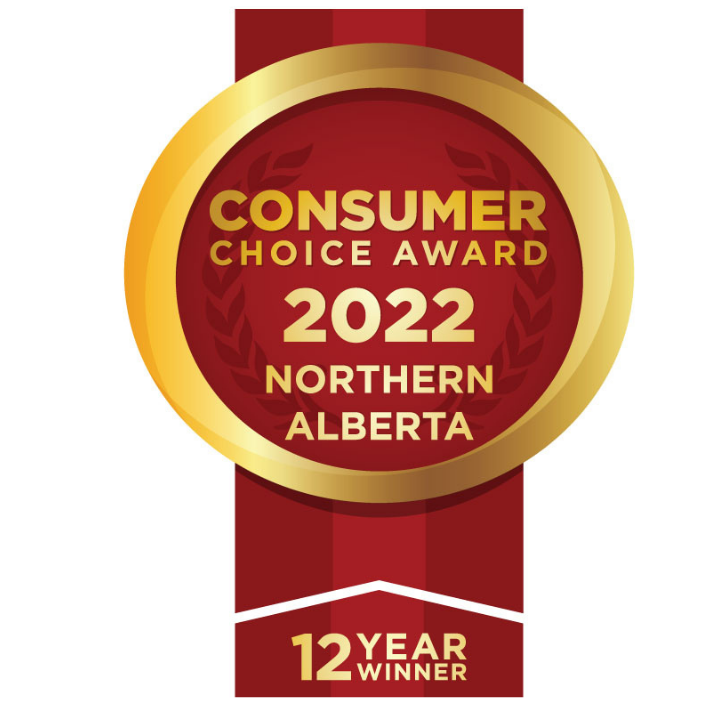 Practitioner Appointments – Direct Billing and Insurance eClaims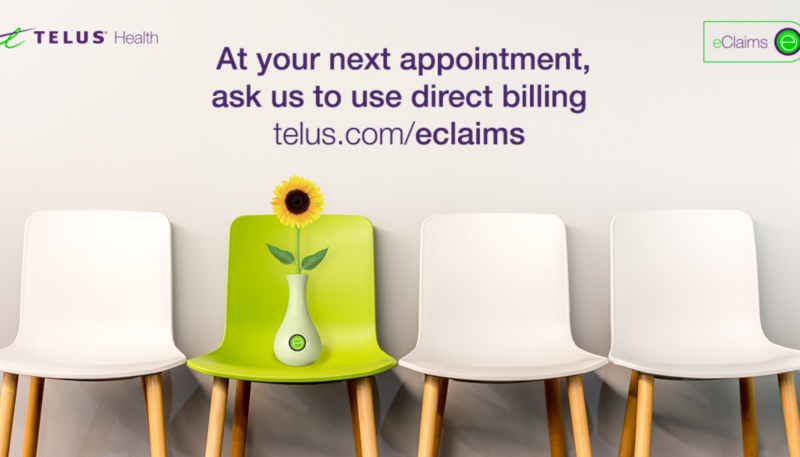 Our integrated clinic offers direct insurance billing. We are affiliated with Telus eClaims which permits on-demand insurance deductions.⁠ ⁠ Depending on the insurer, our patients can receive a confirmation in real-time of their coverage and the amount that they must pay. Currently, our eClaims direct billing is connected to 21 participating insurers.⁠ ⁠ Direct billing allows for faster payments and fewer out-of-pocket expenses.
Health & Wellness Naturopath Blog

Did you shudder a bit when you read the word "parasites" in the title? It's not a pleasant topic! However, intestinal parasites are more common than many people realize. Parasites are living organisms that live off of their human hosts. [...]
July 3, 2021, Maintaining A Safe and Healthy Summer
We have now received direction from Alberta Health and the CMOH regarding the lifting of COVID-19 restrictions with regulated healthcare providers and their clinics. This is our update so that everyone knows to what to expect when visiting our clinic.
We will continue with all our precautionary practices and protocols, including:
· Screening all guests and staff upon arrival (still mandatory by AHS)
· Sanitizing all surfaces and equipment between appointments
· All staff, including practitioners, nursing team and receptionists, will continue to wear masks for the time being. Some of them will also
continue to wear protective eyewear.
· We continue to encourage all our patients to wear masks during their in-clinic appointments especially when close to others (ie: during appointments, or when in our IV room, or waiting room).
Just to re-confirm, masks are no longer officially required while in the clinic, but because many of our patients are immune-compromised, masks are highly recommended, as they are in most other medical, naturopathic, physio, chiro and alternative care clinics!!
We are extremely proud of our safety record, having had no COVID-19 transmission at the clinic, and we intend to keep it that way.
The health and safety of our Patients and our Team are of the upmost priority!!
Current hours
Monday-Friday: 9am – 4pm
The Optimum Wellness Clinic Philosophy
Optimum Wellness Integrated Clinic is a full naturopathic medical clinic in Edmonton, where patients benefit from the use of naturopathic therapies that create a healthy environment in which the body can heal itself.
Prevention, detoxification, education and self-responsibility are the cornerstones of our naturopathic philosophy.