Colleen Cartier is a Family Nurse Practitioner, graduating from University of Alberta in 2016. Since then, she has worked in Uro-gynecology at the Lois Hole Hospital for Women and more recently in a rural primary health care clinic, providing care for children, adults, and seniors.
Colleen has a particular interest in women's health. She is also happy to see patients of all ages, needing primary care needs, including annual medicals, driver's medicals, pap smears, prenatal care and well-baby exams.
As a Nurse Practitioner, Colleen is able to assess, diagnose, prescribe and review medications, and order lab investigations and diagnostic testing, including x-rays, CT, and MRI. If needed, a referral to a specialist can be done to provide comprehensive care.
Book with Colleen:
Colleen can be the primary care provider for you and your entire family.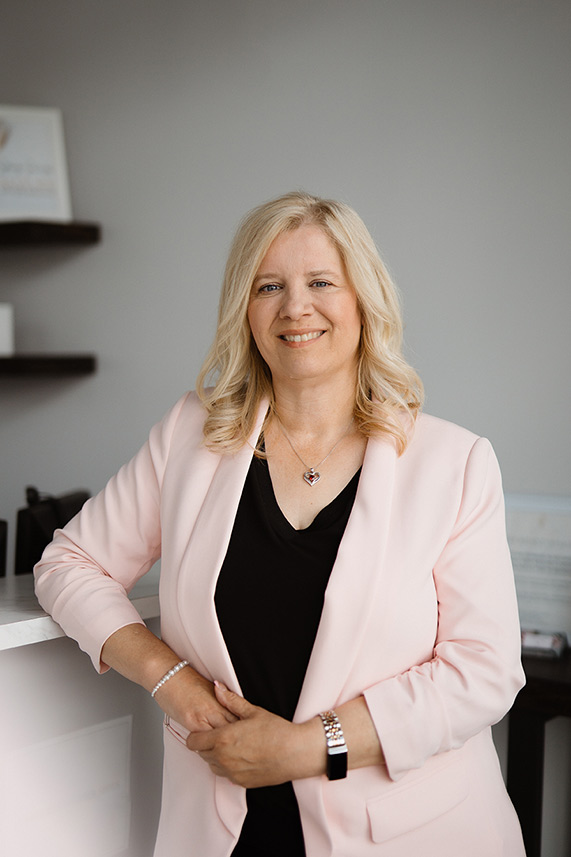 Colleen Cartier, MN, NP
Please call 780-439-1200 to make an appointment.