Hope Rabel is a Licensed Nurse Practitioner at our Edmonton clinic. She graduated from the University of Alberta with distinction in her Bachelor of Science in Nursing in 2012.  After 3 years of working full-time in a busy rural emergency department, Hope completed her Master's degree in nursing at the University of Alberta in 2017. Hope is licensed through the College of Registered Nurses of Alberta and is a member of The Institute for Functional Medicine.
She has had various nursing experiences from 5 years in the Emergency Department, 2 years in home care, and 2 years providing Bioidentical Hormone Replacement(BHRT). Most recently Hope has been pursuing certification in functional medicine, having completed 3 courses to date(Applying functional medicine in clinical practice, Hormone advanced practice module and Gastrointestinal advanced practice module).
Hope is passionate about health and is on a mission to put "Health" back into health care. She utilizes a variety of healthcare treatments to provide an individualized treatment plan to suit her patient's health needs. Treatment plans may include pharmaceuticals, nutraceuticals, diet, and lifestyle recommendations.
Book with Hope Rabel today if you are looking for help with general healthcare concerns, functional healthcare, BHRT, medical weight loss, and/or low-dose Naltrexone(LDN).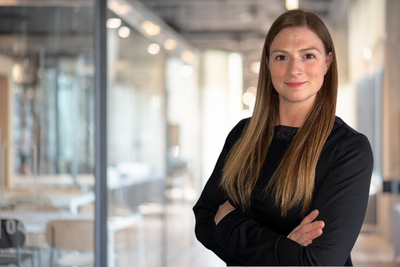 Hope Rabel, RN, MN, NP
Please call 780-439-1200 to make an appointment.