Naturopathic doctor, Dr. Patrick Bartoshyk is a licensed Edmonton Naturopath. He began his academic studies at the University of Lethbridge, receiving a Bachelor of Science (Exercise Major) before studying Naturopathic Medicine at the Boucher Institute of Naturopathic Medicine in Vancouver.
While reflecting on his career path, Dr. Patrick states, "I believe that my practice focus was shaped by a multitude of sporting and educational opportunities that exemplified the importance of a healthy body and healthy mind. While discovering the importance of translating modern science to guide preventive and therapeutic clinical practice decisions it became unmistakably clear that all body systems, structures, and functions are interconnected in the healing and wellness continuum. This led me to a diverse medical practice with special interests in Men's Health, Pain Elimination and Tissue Regeneration, and Sport and Athletic Performance.
Rather than focusing on a specific organ or body part, the entire spectrum of physical, emotional, intellectual, spiritual, and environmental health must be assessed and optimized in order to effectively treat injury, illness, and disease. This holistic approach to care is crucial to the health of all generations and has inspired the passion in me to want to give to you in the same way that so many others have given to me.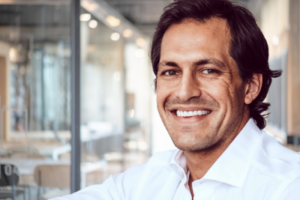 Dr. Patrick Bartoshyk, ND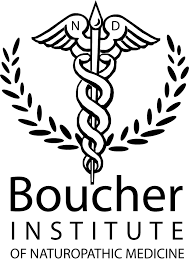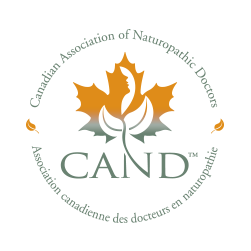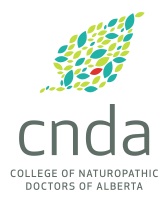 Please call 780-439-1200 to make an appointment.