Naturopathic doctor, Dr. Trieu, obtained her Bachelor of Science degree from the University of Alberta then went on to study Naturopathic Medicine and complete her doctorate program at the Boucher Institute of Naturopathic Medicine in Vancouver, BC.⁠
⁠
Dr. Trieu is a mother of two and is passionate about helping families restore and maintain optimal physical, mental, and emotional health.⁠
⁠
She is grateful for what Naturopathic Medicine has done in her own life and is honored to get to help her patients experience better health.⁠
⁠
She feels strongly about the importance of safe, natural alternatives for common ailments, " The body simply needs a bit of guidance to get back into a state of health, and that's where naturopathic medicine can shine."⁠
⁠
Dr. Trieu has a special interest in pediatrics, fertility optimization, pregnancy, anxiety and stress, insomnia, chronic pain, autoimmune conditions, digestive complaints, and weight loss.⁠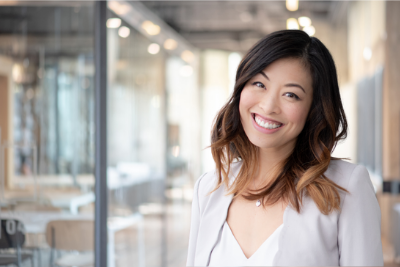 Dr. Janet Trieu, ND
Please call 780-439-1200 to make an appointment.