Dr. Mélanie Robinson is a licensed Naturopathic Doctor. She graduated from the Boucher Institute of Naturopathic Medicine where she was awarded the Clinical Excellence Award upon graduation. She completed her undergraduate degree in Bilingual Biological Sciences at the University of Alberta (Campus Saint-Jean).
Dr. Robinson is licensed through the College of Naturopathic Doctors of Alberta (CNDA) as well as being a member of the Canadian Association of Naturopathic Doctors (CAND). Besides her Naturopathic Medical education, she also has additional training in Prolotherapy, Neural therapy, IV therapy, Chelation therapy, and Bowen therapy.
Throughout her education, Dr. Robinson has traveled to numerous countries where she had the opportunity to expand her medical knowledge. She volunteered in a medical brigade for Natural Doctors International (NDI) in Nicaragua where she participated in treating local patients and learned about international health care.
Dr. Robinson has a passion for the mind/body connection, and empowers her patients on reaching optimal health using gentle and evidence-based treatment. She educates her patients to improve their health using dietary and lifestyle counselling, homeopathy, clinical nutrition, traditional Chinese medicine, botanical medicine, injection therapies, and acupuncture.
Dr. Robinson believes in individualized treatment and will assist one's journey to overcome obstacles to healing. She is interested in general family practice, focused on women's health, pediatrics, digestive disorders, autoimmune disorders, asthma, and hormonal health. She is fluent in both French and English.
In fall 2012, Dr. Robinson was selected as one of Edmontonians Magazine's "Sizzling Twenty under 30".
In her spare time, Dr. Robinson enjoys spending time with her family (especially her little boy, who keeps her busy!), cooking, outdoor activities, and discovering new places.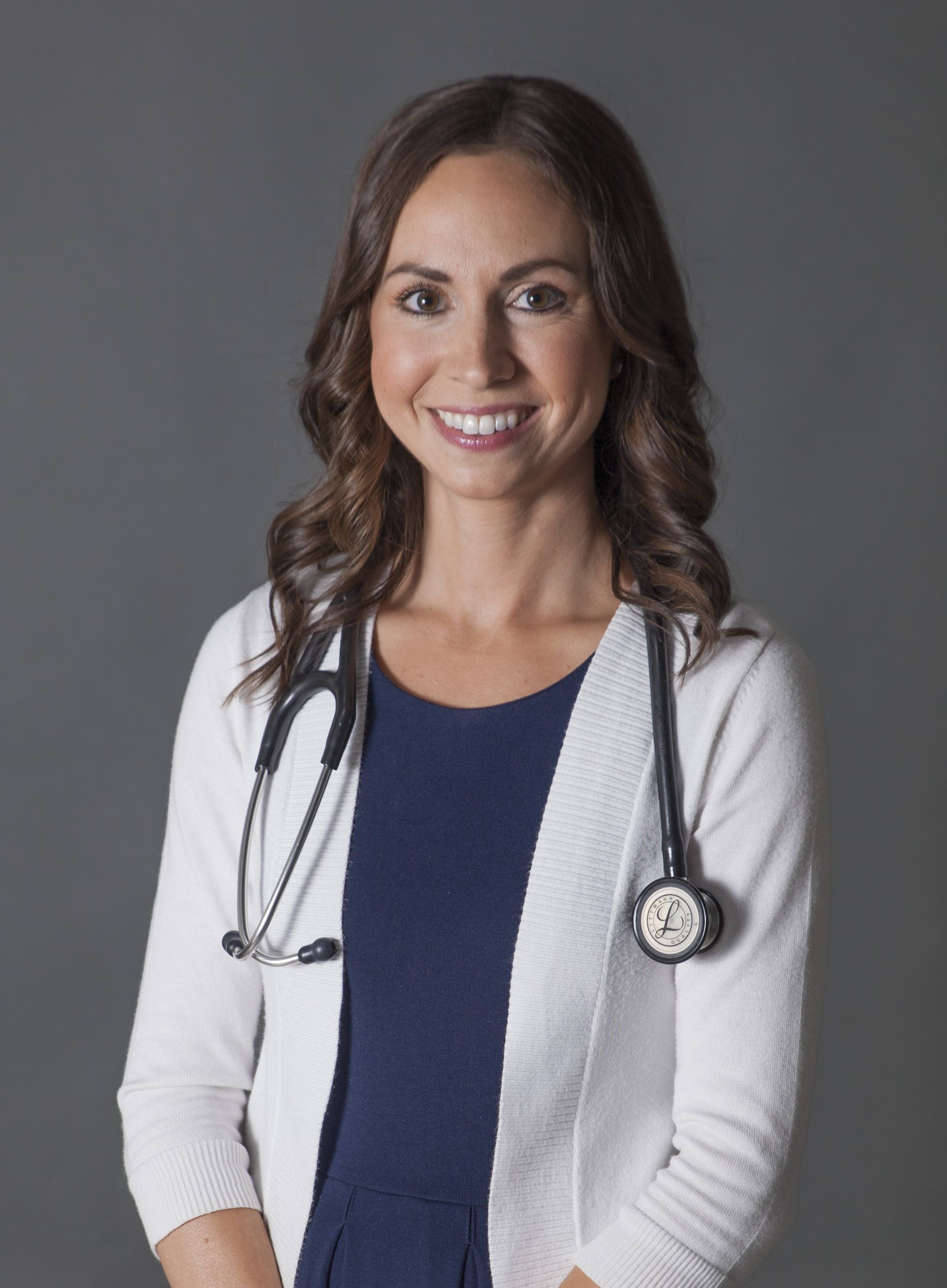 Dr. Mélanie Robinson, B.Sc., ND
Please call 780-439-1200 to make an appointment.