Dr. Danielle Williamson is a licensed Naturopathic Doctor. She began her academic studies at the University of Alberta, receiving a Bachelor of Science with specialization in Biochemistry before studying naturopathic medicine at the Boucher Institute of Naturopathic Medicine in Vancouver. After graduation, she moved back to Edmonton where she is licensed to practice through the College of Naturopathic Doctors of Alberta and a member of the Canadian Association of Naturopathic Doctors.
She became a naturopathic doctor because she has seen first hand that when an individual or their family member is ill, health becomes more important than anything else in their lives. As a naturopathic doctor, Dr. Williamson blends modern scientific knowledge with traditional healing tools to help patients find and treat the cause of their illness. Her focus in practice has an emphasis on women's health, including hormone balancing, thyroid disorders, fertility and menopause. She also has a passion for treating chronic conditions such as digestive disorders, depression, and anxiety.
Dr. Williamson works with each patient to develop a treatment plan that fits within their lifestyle and achieves their health goals. To do this, she uses diet and lifestyle changes, acupuncture, herbal medicine, homeopathy, and a range of vitamins and minerals that help the body heal. She loves to share her knowledge and passion for healthy living with her patients.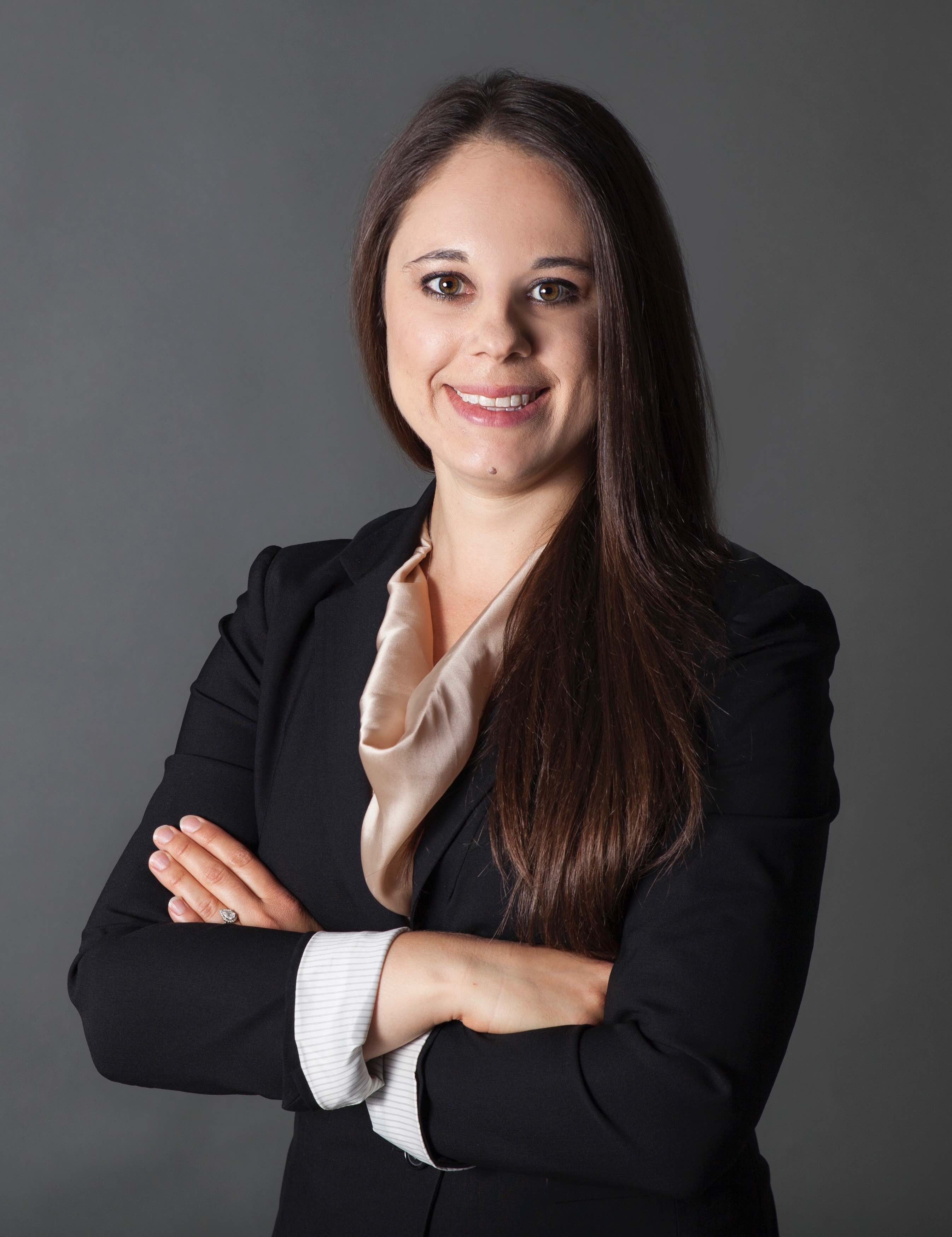 Dr. Danielle Williamson, B.Sc., ND
Please call 780-439-1200 to make an appointment.